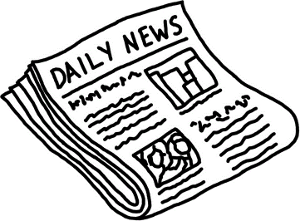 New customers to Doyles online casino can now grab an exclusive bonus of 200% up to $250 free, with code DOM200, and only through Games and Casino! But that's not all! If you're not a slot player and opt to play the popular table games with a 125% bonus, use code DOM125, and get up to $250 free!
This is a very exclusive offer, so you must click on Doyles Casino, be a new customer, sign up and enter the code DOM200 for the slots bonus, Or, enter DOM125 if you wish to play table games instead. Either bonus you choose will get you up to $250 free, so either way it's a win-win situation! If there is no place to enter the exclusive codes, contact the Doyles online casino friendly customer service.
Keep track of the Doyles casino bonuses by visiting our casino bonus page, or for more information read our Doyles review to find out what is offered in their promotions, games, and other tidbits of info you may find interesting.