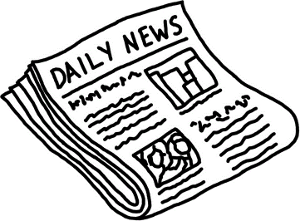 Are you one of those poker players who want to make his money fast in the game?
This new article, Moving Down a Limit at the Poker Tables, gives a good bit of advice for those of us who would like to play on the big money poker tables with a small bankroll.
I believe when you are playing poker you have to set aside your wants and play with what you have, and play a smart game as well. Find out what poker game you like to play by trying a few free games, learn how to play that game correctly and then get a lot of hands-on experience before you try to tackle the big money poker games.
Before you know it, you just may have what you need to play at the higher stakes tables. Do you need a little help with your poker strategy? Go to our Poker Strategy page at Games and Casino.com to gain some knowledge on poker playing, and then get out there and put your knowledge to use, because practice make perfect.