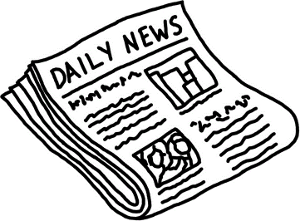 Do you own a mobile phone and like to play online games? Well, now you can get a 10% deposit bonus every day for the next month at Slotland Casino and play fun games online, on your cell phone!
From November 20 to December 20, 2009, Slotland online casino is offering a 10% bonus for your mobile/cell phone deposits, and that's every day during this promotional period. The promotion is only valid on the java versions of mobile slots. You will find more information on our Slotland casino review page.
Are you new to their site? Take a look at the casino bonuses they offer and go from there. If you have a cell phone, you can now get bonuses to play games by going mobile with Slotland Casino!