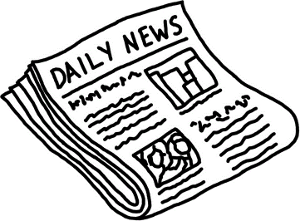 If you live in the USA and play online games at one or more Microgaming casinos, you will no longer be accepted starting June 1st, 2010, for any type of game play. Many US players with existing Microgaming casino accounts will no longer be able to play their online games.
However, as of May 17, 2010, CasinoShare US online casino will offer most of the Microgaming software games to US players, minus the progressives, new games, and several others.
I don't like this change as much as the next player, but if you do have an account at any of the Microgaming software casinos, your account may be automatically transferred to CasinoShare US in a smooth transaction so you can continue to play most of your favorite games virtually unnoticed.
We will keep you posted as the news comes in; on CasinoShare US online casino in conjunction with the closing of Microgaming casinos to US based players.