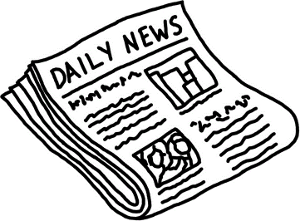 We have added a great new promotion from Intertops Casino
Have you been playing at Intertops Casino? Want to get more bonuses?
When you deposit a total of $100 in 3 deposits within 15 days, you can get $100 back in bonuses.
What you get is 25% of the total you deposited during the 15 days up to $100.
Check here to find out all the details
or
Play Intertops Casino Now! All US players excepted