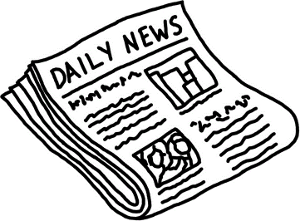 You can find great bonus offers on our Online Poker Deposit Bonus Promotions page, where new customers in the U.S. can get a 100% bonus up to $50 free and new players in the U.K. area get a 200% sign-up offer for up to €1,000!
You will find the above great offers and several more with these two new poker sites we have just recently added;
Poker Stars; is offering a nice signup bonus plus several great poker tournaments where players can win some hefty cash prizes and one of their tournaments is offering a Caribbean expedition!
CelebPoker; has more than just a big sign-up bonus. How about a 100% re-load bonus of up to €200? You can find this and much more by visiting their site today.
If you love playing poker, you will love the two online poker sites mentioned above. Both rooms are well known and many of their players can be seen in the WSOP. Come on over and get signed up. See you at the tables.