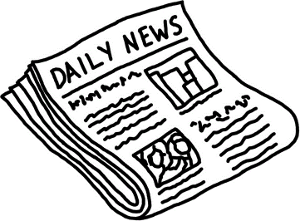 You see it right, Free Online Casino Games and they have just been added to the many already on our Games and Casino site. These free games are brought to you by BetFred (Sorry, no US players can play on this site) with Playtech software to give you superior online game play.
Among the many popular games there is Blackjack, Poker and other table games, but here are some new games you will find with the Playtech software:
BetFred Slots
Pontoon
Casino War
Jackpot Darts
Bonus Bowling
There are many more new free online casino games to play with BedFred's free casino games. Come on over to Games and Casino and check out the great online gaming news and free games they have to offer.