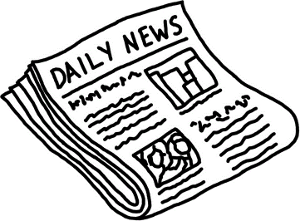 Four new Microgaming slot games are being introduced and are scheduled to appear at several online casinos on the 6th of May 2008. Each month we are mystified by the unique slot games brought to us through the Viper Technology of Microgaming software. This month you will see these types of games; Bowling, Horse Racing, a nice Fantasy cash game and one of us guys' favorites, a Viking Beer type of game. Cheers!
Anyways, below you will find a nice review for each game coming your way:

Another great place to see the new slots each month is on our New Online Slots Games page, where you can keep up to date with the latest slot games coming to online casinos.