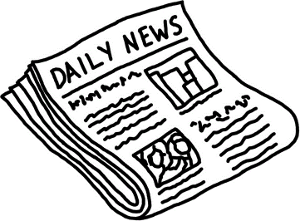 Everest Casino has a Top Secret Mission for you, when you make a deposit from August 1st to August 31st 2011. First deposit, get 100% up to $200, 2nd deposit bonus, is a secret!
Complete the first part of your Everest Casino secret mission, with your first deposit play-through by August 15th, and then you could get a larger top secret bonus for your second deposit.
Check out our Everest Casino promotions review to help get you started on your mission. And you may want to see our current casino promotions area if you're looking for more online casino action. Our Everest casino review will show you what types of games they have and other information.
See the Everest casino promotions for full details on the Top Secret Mission promo, and find out what the big secret bonus is about!