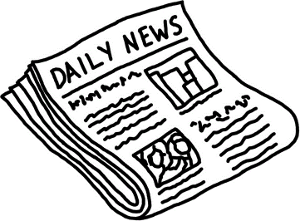 May 1st is upon us and Bingo Gala has a May Day Weekend Bingo Extravaganza with over $2,000 to be given away in their Must Go Jackpots! On the first of May, or May Day, bingo players can get a 100% bonus on all their deposits of $20 or more!
In the Club 90 room at Bingo Gala you can play the $350 Must Go game and with a Full House Jackpot in ninety calls or less and win the cash! Play this game at 4:30pm EST on May 1st, 2nd and 3rd.
In the Club 75 room at Bingo Gala – Play the $300 Must Go Coverall and win it in 75 calls or less to win the jackpot cash! This game can be played at 9pm EST on May 1st, 2nd, and 3rd.
If you haven't played here yet, start your bingo experience with $10 free at Bingo Gala today. Then get a 200% first deposit bonus and from 50-100% on all future deposits! Check out our bingo bonus section for the best and safest bonuses in online bingo sites.