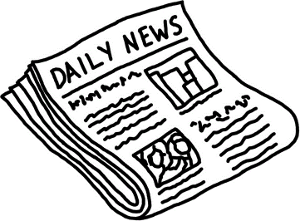 Keep up to date on all the Current Online Gambling news with our New Gambling news Section of the site!!
We have added a great new page to help you keep up to date with current events in the online gambling world!
Current Online Gambling News
Bookmark the page it's worth the time to check it out!!
We already have quite a few articles posted……
Neteller Co-Founders Date With DOJ Rescheduled For May 16, 2007
Unfavorable Report On Online Gambling Chances In US – A Look At Who's Doing The Reporting
Neteller Customer Coalition Deals With Third Continuance In Neteller Court Case