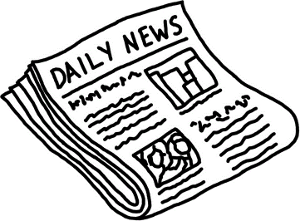 This just in with online casino promotions; CS Casino is offering you a Free $50 every week of the month to play on your favorite online slot games. And to top that off there is a $100 Free monthly bonus to collect on at CS online Casino.
To find a little more information about this great promotion, go to the CS Casino Promotions page, found at Games and Casino.
If you are an online slots fan and have an account with CS Casino, this is a good opportunity to grab a little extra cash for your slot playing fun. If you do not have an account with them, just open a real casino account and check out their promotions area, and as soon as you make a deposit the Free $50 will be there for you to play.
Don't forget to stop by the Games and Casino Promotions page to find out what promotions are coming your way, whenever they are available.