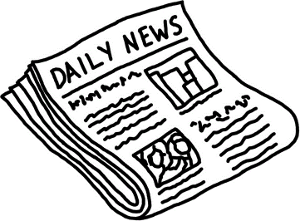 CS Casino is continuing to offer their Free $50 promotion match each week through the month of October. If you are new to the online gambling world this is a great opportunity to put your hard earned income to work for you, by having some fun while playing CS Casino's online slot games.
This offer is also good for those of you who are veterans to the online gaming industry and who enjoy slots all the same.
To find out how you can take advantage of the weekly Free $50, take a look at the CS Casino Promotion page found at Games and Casino.com.