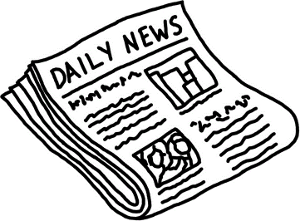 We are talking about the $100,000 Free Slots Tournament going on right now at All Jackpots online casino. Get all the information thru our Current Online Slots Tournaments page at Games and Casino on how you can join in on this huge tournament.
Pick your luckiest day and play one of the favored online slots games, because this contest will last for about a full month, through the semi-final games. Come on over right now and get into the action. Who knows, you might end up going to the bank with a little extra cash in your pocket.
Are you new to the online playing field? We have all sorts of online casinos you can visit to have a lot of online gambling fun, and some of them give you money to play, at Games and Casino.com.