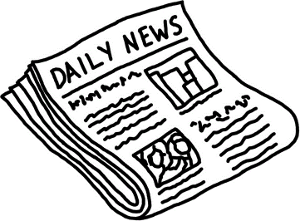 Aced Poker is offering 150% up to $750 as a new player sign up bonus, plus $4 million in monthly tournament prize pools and up to 35% cash back in the Aced Rewards program! Read our Aced Poker review for information on their different games and tournaments available to players.
Aced online poker is powered by Merge Gaming Network software, with cutting edge graphics and the latest in special features for online card games. Plus, Aced Poker has something you may not find at most online poker rooms, and that is casino games. You can play table games, like Caribbean stud, blackjack and roulette, plus three different video poker games.
One thing I like about Aced Poker, you can make your own special poker game by using their Custom tab. Make a tournament game where your friends can join you for a little online poker game to see who the better poker player is.
Grab your seat at Aced Poker, get 150% up to $750 as a new player, and let the poker games begin!