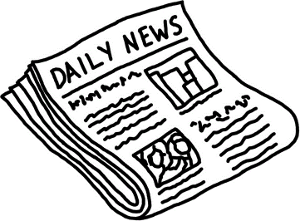 This great offer at Casino Classic is for everyone with a simple play through to get 50 Free Spins, on the house, or almost on the house. All you have to do is get signed up before Midnight the 6th of March and play one of their great online slot games, called Pollen Nation.
You better get on over to our Casino Classic Promotion page to find out the details before your time runs out. Be sure to sign up through the banner on the page if you are a new customer at Casino Classic online casino.
Get signed up between now and the ending date and time, play at least 100 casino credits at Pollen Nation slot game, at by sometime the next day, Friday the 7th, you should see your 50 free spins waiting for you. Now get in there and find that high paying pollen.