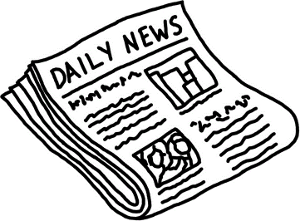 Caesars Casino has a £5 free cash bonus offer for UK players new to their casino, and you get a 200% first deposit bonus up to £1,000 free! This £5 free cash offer is a big step forward for Caesars Casino since its launch on the internet in December 2010.
Read our Caesars Casino review to find out what online games they have to offer to UK players and other information about Caesars online casino. They have video games, slots and video poker, and several types of table games, the kind you would find at the Caesars Palace casino on the Las Vegas strip.
Plus you will find a variety of promotions at Caesars online casino, to include promos through emails, and the bonuses from those will help to add extra time and play to those games. Visit our bonus links area for the latest bonus offers at Caesars.
If you live in the UK, like to play online games and haven't been to Caesars Casino online, now is your chance to get a £5 free cash bonus and see how you will like their online games!