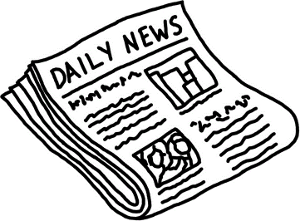 Games and Casino is pleased to welcome an new set of online casinos from the 400 Group. The 400 Group has just recently lauched, and they have some exciting software and new player welcome bonus offers for new online players.
Below you'll find the complete library of 400 Group casino and game reviews just added to GamesandCasino.com.
The following casinos are included in the 400 Group and are now recommended by Games and Casino.