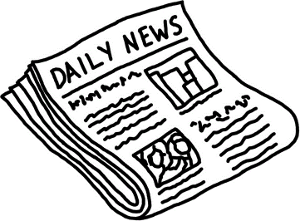 You can get $24 free at Slotland Casino now as they celebrate their 13th Birthday, between October 5th and 9th, but that's not all; you can also get 33% bonuses on all deposits for two days!
When you make deposits at Slotland, on October 7th and 8th, you'll get a 33% bonus for each deposit. Slotland Casino seems to have a free money offer each month for all their players and for new players as well. And what better way to learn the most unique online slot games than to play them with free money?
You can celebrate Slotland Casino's 13th Birthday just by going to Slotland Casino, sign-up or sign-in, and get your $24 free instantly, then play their variety of games. Visit our Slotland slots section to see reviews on all the games they offer.
Visit our Slotland Promotions review for more information on the Slotland Birthday promo. Or, claim $24 free now at Slotland Casino and have a blast on your favorite slot. And don't forget about the 33% bonuses!