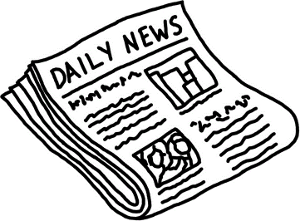 Wild Jack dot com has $21,000 up for grabs in their trivia contest where one lucky winner will win this cash prize. Get the whole scoop on our Wild Jack Casino Promotions page, where you will find that there are 3 actual contests with three top prizes.
You can choose either the Easy, Medium or Difficult categories, each containing 7 questions. What makes these Trivia Contests so nice? If you do not know the answers to the questions, they let you use Google to find the answers. How sweet is that?
Time is running out for these contests, which are to finish at the end of this month, so get into this free trivia action on our Online Casino Promotions page now! And again, to find out more information on Wild Jack's contests, stop by our Wild Jack promotion page. Be sure to tell your friends since the winners are randomly drawn.