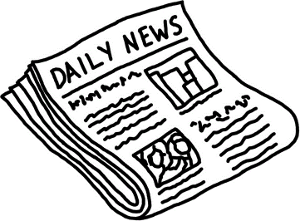 HURRY THIS OFFER IS FOR A LIMITED TIME ONLY!
Royal Vegas wants to launch a new 200 Free Spins promo – that's DOUBLE the spinning action of the original offer.
They need beta testers for this offer!
That means from
Thursday midnight EST 9-07-2006 until Saturday midnight EST – 9-10-2006
you can play for free! And keep your winnings!!
Check out all the details on our Casino Promotions page.