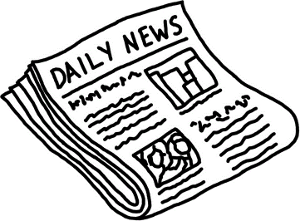 Are you interested in Slots and Blackjack games? Well now is your chance to play both, with the $100,000 prize pool in Memorial Day Tournaments, at Super Slots online casino. Get the latest information on both of these tourneys on our Super Slots Casino Promotions page.
A little run-down on what to expect; hundreds and even thousands of slots players will join in their slots tournament, by playing the Safari slots game, with a prize pool of $75,000 and a $10,000 First Place prize. But that's not all; there will also be hundreds of Blackjack players going for the $25,000 prize pool in Super Slots Blackjack tournament with a $5,000 First Place prize.
No need to worry if you don't make first place, there are hundreds of other prizes to collect on in these tournaments as well. Find this and much more information on casino promotions, on our Online Casino Promotions page. Don't delay and get signed up at these fine casinos today!