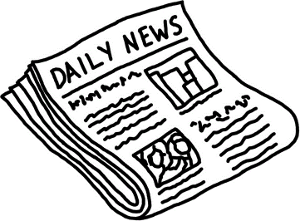 After just finishing with a phenomenal March Madness tournament, Super Slots casino has recently started a $100,000 Buried Treasure slots tournament with everybody's favorite slots game X Marks The Spot. Half of the prize pool, or $50,000, will go to the top 10 finishers, where first place is $25,000!
Get all this information and more on our Super Slots Online Casino Promotions page. Are you looking for a little more gaming action other than slots tourneys? Head over to our Super Slots Online Casino page and find out the other kinds of game they have.
Super Slots has close to 140 casino games and more than half of those are Vegas Tech Online Slots. So, once you've checked them out and played them, you will soon realize that the unique slots game play can bring on some nice payouts. Get on over to Super Slots Casino today, and have fun in their Buried Treasure Slots Tournament and other fun online games.