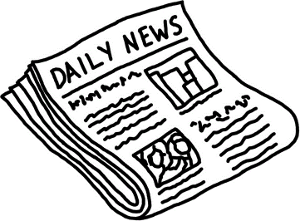 Listen up all online blackjack players! Omni Casino is hosting a Blackjack Tournament with a $1,000 prize pool and the first place player will walk away with $375! If you're new to their casino, just drop by and grab the Omni Casino bonus to help start you off, and then sign up and open your casino software to the tournaments section and start playing.
You better get playing soon though, the blackjack tourney will start at 00:01 GMT November 12th, 2009. All you have to do is make a bet of $5 or more on each hand to receive a tournament point. The top 10 players with the most tournament points will get placed for real cash prizes. Sorry, no U.S. players at Omni online casino.
Get all the information on our Omni Casino review page and then have a blast playing and winning at your favorite table game, blackjack, at Omni online casino today!