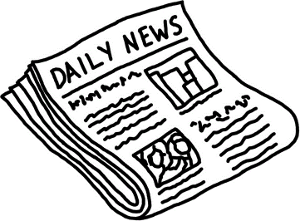 After week one of the World Championship of Online Bingo being run by Bingohall.com, 43 lucky players have already qualified for what looks set to be the most coveted prize in the history on bingo on the Internet.
The first weekly semi final freeroll attracted a record number of participants, all trying to win their way to the Main Event on July 20, where the World Champion of Online Bingo will be crowned.
The 6 week event will give away $250,000 in cash and prizes, with $10,000 being awarded to the champion along with the highly sought after trophy.
The next qualifying semi final freeroll will take place at Bingohall.com on June 19. Players gain entry to this by winning the special Crown pattern which plays every hour in the dimes, quarters and high roller room at Bingohall.com