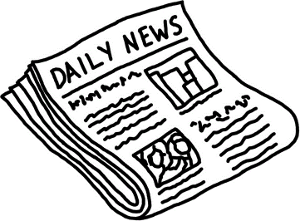 Top Single Wins July 10th through July 16th:
Bingo
DESMOM $1,498.50
DESMOM $1,009.09
Keno
Chloe $800
Charli $800
Slots
MADONNA $4,800
sweets636 $4,050
Poker
katsmeg $8,000
irish14 $500
Pull Tabs
Mommymagic $300
taa6769 $300
Palm Tree tourney
$600 Concrete Angel 14 wins
$300 irish14 10 wins
$100 RE1 9 wins
$100 zikky 9 wins
Player of the week winner.
This week's VIP Player of the Week winner goes to Irish. She selected the Clover pattern as her favorite Bingo Game.
This is what she had to say:
Thanks for this honor I love Bingo Hall!!! Miracles do happen lol this is my second time, keep up the faith it will happen to you.
Regards,
Irish
Congratulations on your win Irish !