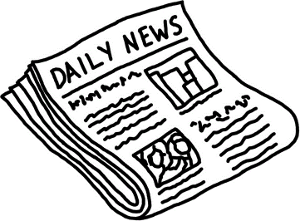 The winter $3000.00 jackpot MUST GO.
This is no TRICK bingo fans, just an amazing TREAT. $3000.00 could be yours!!!
On October 31st Vic's will open a special room from 7pm-9pm EST with set jackpots of $100.00 every game and at the end of the 2 hours we will run a coverall worth a guaranteed $3000.00 CASH PRIZE !!!!!!!
To get your chance at winning these huge prizes there will be a $25.00 Cash entry fee each card will be just $1.00 for these games and max cards will be 12. vicsbingo.com
Come in and chat to see Cm Jazzy she will be playing the pumpkin patch from 7pm-8pm EST. Each time you win there is a special bonus behind the ball for the winner or nabor or both. From 8pm-9pm EST Bobbin for apples , Bingo on a number that is your apple (G59) Next pattern count how many time the numbers 5 and 9 come out within the first 10 balls win BONUSES for each apple you collect. vicsbingo.com