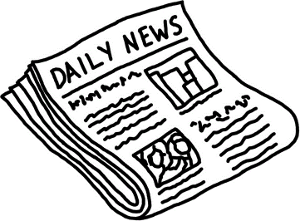 Vicsbingo.com
Vic's is off to the gym to get a good work out before the cold weather keeps us homebound again.
The more you work out the more you get. Every time you bingo on CRAZY BARBELL, CURLING and the famous SIX PACK all with SET JACKPOTS of $100.00 you will enter our gym and have a chance of winning one of the top 3 prizes.
The player that wins the most of our promo patterns this week will win a Grand first prize of $200.00 our second place winner will win a Super prize of $100.00 and our Third place winner will win a very nice runner up prize of $50.00.
GET IN THE GAME!!!? and win $7 – $777 Bingo Bonus when you make your first deposit.
Play Bingo Online at Vicsbingo.com
Experience all the excitement Vic's Bingo has to offer:

100% Bonus on First Deposit
Bingo Buddies Bonuses!
Weeklyunique promotions
24/7 customer support