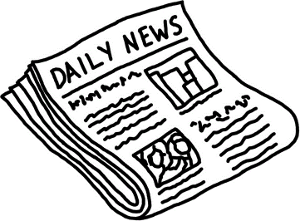 Jackpotjoy's very own Cupid will be coming in chat rooms to give away £500. This will be somewhere between 6 and 7 p.m. (U.K. time) and then again between 8 and 9p.m.
Be sure that you are in Full House Bingo for your chance to win an instant cash prize! And all you need to do for a chance to win is just buy a strip of Bingo cards. How easy is that?
Who knows while you are in there chatting away you may make new friends and you might just win a huge Jackpot too! Happy Valentines's Day!!!
Accepts all Players Except US Players