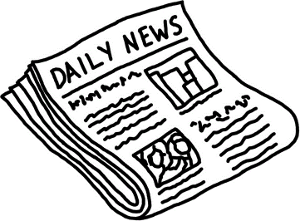 Hi friends,
Christmas is pretty close, and at Bingos.com we will be giving out over $600,000 in cash plus lots of prizes such as digital cameras or PCs. Tourneys will take place all Christmas day long!!
Random drawings for $20 in CASH!!
Find out more about this great tournament here..
Season greetings to everyone!!
Freddy
_________________
Affiliate Manager
Bingos.com