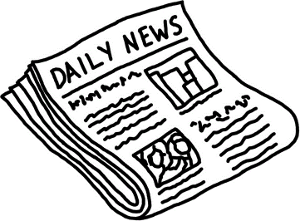 The 3rd Annual Bingo Cruise leaves Fort Lauderdale on October 31 for eight days and seven nights. And Tiki Bingo is giving away a package including two tickets on that cruise for a lucky winner, valued at $5000! Their contest runs through August 15. Players earn "cruise miles" when they play the special "Cruise Ship Pattern" that comes up randomly throughout the day. Once an hour, more cruise miles are given out to game winners. Whoever has the most cruise miles at midnight on August 15 wins.
The package includes a Deluxe Verandah Outside Category "B" cabin, with twin beds, glass doors and a private balcony, along with entry into all the bingo events that will take place on the cruise, round-trip air, transfers, meals, numerous gifts, and a whole lot more.
Visit Tiki Bingo to find out how you can get started on the road to Fort Lauderdale – and out to sea!!