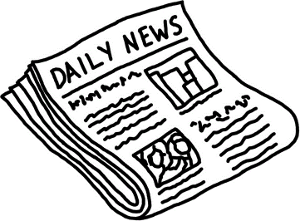 Take a ride on 77 Sunset Strip, with SunsetStrip Bingo, with their now progressive jackpots growing and growing, The 75 ball hall is up to $3,887 and the 90 ball hall is a whopping $5,794.
While you are at it take advantage of their 250% deposit bonus for first time depositors. You can even try them for FREE; they will give you $10 just to try them out. What more could you ask for?
Well there is more, watch for the hourly free game in the 90 ball hall!!!! And on the weekend, from Friday to Sunday, they have a game called "The Color of Money", with a top prize of $1500!
Head on over to SunsetStrip Bingo and check out what they have to offer!