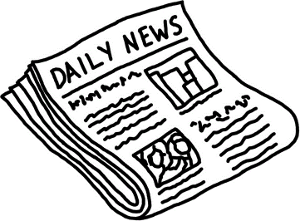 Spectra Bingo lauches their most extravagant Promotion: Diamonds and Gift Certificates!
1. We have just launched our most extravagant Online Bingo promotion to date:
£10,000 Diamond Rings Treasure campaign.
How can your players win 16 Diamond rings worth £10,000?
During the next 15 weeks we will give away a £500 Diamond Ring each week and come Dec. 24th we will give one 1 Carat Diamond Ring worth £2,500!
That's not all!
Even if your players didn't win a diamond, all qualified players will receive a free £5 Amazon.co.uk Gift Certificate!
2. We are still running our highly converting amazon.co.uk & HMV.co.uk gift certificates promotion.
How can your players win an amazon.co.uk & HMV.co.uk gift certificate?
They simply Deposit and play for a minimum of £15 and we sent them via email the gift certificate within 72 hours.
Join in on the Diamond Rings Treasure Campaign at Spectra.