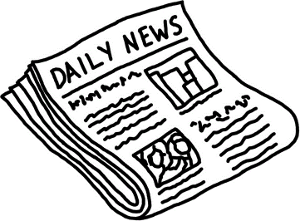 Ruby Bingo, home of the 110% bonus, is giving players an opportunity to gain more Bingo Bonus Bucks by teaming up with others in a special event.
Their one-day "Team Bingo Event" takes place on Saturday, June 24 in the Liberty Lounge. Participants do not have to come into the competition with teammates; rather, as they enter chat they will be assigned to a team. Over the course of a two-hour period, the team that registers the most Bingo wins will capture the BB's.
The riches are spread around just like baseball does for the World Series teams. Each member of the winning team will receive 25 BB's; the second-place team members get 15 BB's apiece, and the third-place finishers are awarded 10 BB's for each team member.
All the rules and regs for the Team Bingo event are available on the Ruby Bingo website. This is a golden opportunity for players to pick up a lot of BB's at once. Don't miss out on that chance!