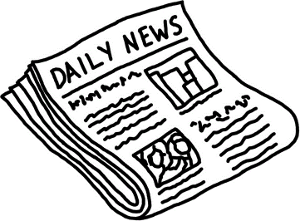 All summer long things are going to be buzzing at Premier Bingo when lucky players can literally "spell" their way to success.
On five different days of the week – Monday, Wednesday, Friday, Saturday and Sunday, Premier Bingo will be running its "Summer Spelling Bee" promotion, where players will attempt to hit on patterns that spell out specific letters. Every half hour there will be $100 in cash prizes and a $3000 jackpot available! It's pretty simple, as players will work on the following letter patterns, which spell out the Premier brand:
* 7:00pm EST — 'P' pattern
* 7:30pm EST — 'R' pattern
* 8:00pm EST — 'E' pattern
* 8:30pm EST — 'M' pattern
* 9:00pm EST — 'I' pattern
* 9:30pm EST — 'E' pattern
* 10:00pm EST — 'R' pattern
(All times are approximations and represent Eastern time)
You don't have to be a genius to win this spelling bee. But you DO have to smart enough to join up at Premier Bingo. Do it today!