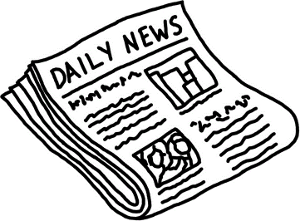 Playtime like some other sites has a new deposit option for all the players that have not had a way to deposit. You can go to the site and see all the details on this option. It looks easy and has 24 hour support to help with any questions.
Join Playtime and check out the jackpots, main hall is over $1,711 and speed hall is over $1,242! Get 100% on your first deposit and 50% on all other deposits with days that give 100%, that can be found on the site.
Check out the Fall Collectibles patterns with a $50 prize and $1,500 jackpot! Look out for the falling leaves and put them in a wheel barrel and collect 15 in BBs when you collect all three. While you are there look for the Autumn All Slots Contest and the Keno Contest.
There is always somethng happening at Playtime Bingo!