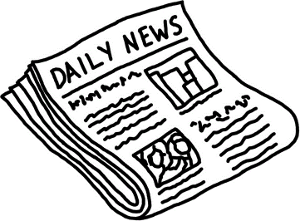 The progressive jackpots at Playtime have risen back up since the last big winners. The main hall is up to over $2,472 and the speed hall is over $3,104!! You could be the winner of both! Don't say never because anything is possible.
Also join them in their Amazing August Keno Contest, the Back to School Collectibles, the Summer Heist Contest, Their Special Dog Days of Summer Patterns, and Beat the Heat Collectibles.
You can also win a huge Colossal Coverall Jackpot, their Nickel Turbo Coverall Special, their Surprise Pattern Special and lots more.
New players receive 100% deposit bonus and form 50% to 100% on all other deposits. Test you bingo luck at Playtime Bingo!!