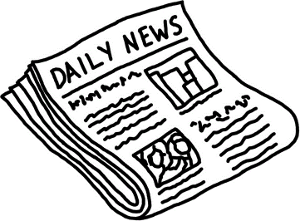 Playtime has had some more jackpot winners. We would like to Congrats to ThunderLyn on her jackpot win of $2,277.00 and to Geez Jack on the win of $1,380.00!!!
Check out what is going on at Playtime Bingo with their Sizzling Speed Hall Jackpot, their Super hot Poker contest, Special Dog Days of Summer pattern, Beat the Heat Collectibles and lots more.
Try their Colosal Coverall Jackpot that is just waiting to be hit. Also try their All Summer All Slots Contest. They have so much happening for all to have fun with. Right now the Jackpots are climbing once again with the main hall at $1,047, Speed hall is at $2,349 and all their side slots are way up there.
Get 100% on your first deposit and from 50% to 100% on all other deposits. And the minimum deposit is only $10 bucks!!
Be the next Jackpot winner at Play Time Bingo!!