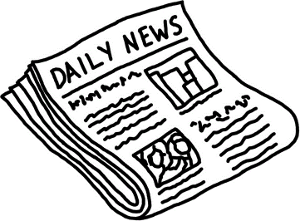 Mother's Day is May 10th and what better way to celebrate than for mom to play at Playtime Bingo, and win a guaranteed $500 jackpot, during their Mother's Day Specials!
All new players get 100% on their first deposit and 50% on all other deposits. Then on every Thursday for 24 hours you will get 100% on each and every deposit made that day!
All during the month of May Playtime Bingo is running all kinds of contest. Collect all you can of the Spring Bouquet Pattern for a chance at a $50 gift certificate! Or the Rainy Day pattern for 15 BB's, their Houdini Blackout specials, Speed Hall Penny specials, the Colossal Coverall special, Jackpot in Motion, Turbo Speed specials, or the Wild Animal Safari Hunt to name a few. Best of all there is NO wagering requirements on the bingo games!
But the fun doesn't stop with just bingo! Try the May Poker Contest, or the Sunny Days Bank Heist contest, or Pull Tabs contest!
There is something for everyone to play at Playtime Bingo!