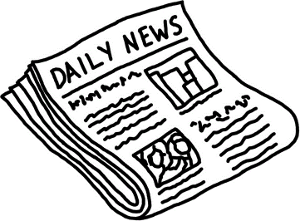 Playtime Bingo is just that, time to play bingo!! They have the latest in bingo software with great graphics.
They have two halls to play in, the main hall has cards priced for every budget, from a penny to $1 with special jackpots. In the speed hall it is free most of the time to win a small cash prize, or nickel cards with a set prize and jackpot, or their penny madness night.
The Jackpot in the speed room is up to a huge $3,246 and climbing!! They are having a guaranteed $300 Earth Day jackpot on April 22nd at 9:00 pm! They are playing the Butterfly pattern in main hall with a $75 prize and a $2,000 jackpot! Play in the keno contest from April 17th – 27th for big prizes.
Sign up to play at Playtime and get a 100% on your first deposit and 50% on all other deposits! Check on site for days they run specials on all deposits for that day of 100%.