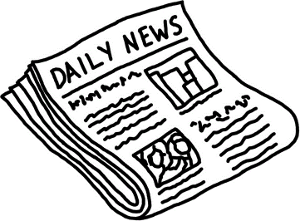 At Playtime Bingo it is like a promotion every day! They love giving their players bonuses.
First time players will receive 100% on your first deposit, but it doesn't end there. You will receive from 50% up to 100% on each and every deposit you make! Now that is one you don't want to miss out on!
Then on every Thursday from 12:01 AM till 11:59 PM EST, you will get 100% on every deposit made the whole 12 hours!
At Playtime you have a lot of options to use, like auto buy, auto daub and pre-buys. And you can see how many are playing and how close they are to bingo from 3 away on.
They have cards priced from a penny up to 25cent cards, plus special games with special jackpots and prizes. Be sure to watch for the FREE game to pop up with a fixed jackpot and prize amount. Don't be surprised when you see the Colossal Jackpot game pop up for 10,000 jackpots!
It is always time to play at Playtime Bingo!!