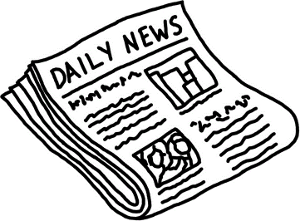 At Playtime they are having a full day of 100% deposits all day on Monday the 25th, Memorial Day. Come and celebrate Memorial day with them for lots of specials and jackpots.
In the Mail Hall the jackpot has climbed to over a whopping $5,000 and the Speed hall is all the way up to over $1.400!!
On top of that Join them in the Main Hall at 9PM on the 25th for a guaranteed $250 jackpot. Then for everyone who loves the fast and furious check out the turbo speed on the 25th at 2:00 till 3:00 PM for Turbo Speed Coveralls!
Playtime Bingo is just what is name says, time to play your favorite games, with some great CM's and get them bonus bucks while playing your favorite game of bingo! Don't forget to take advantage of the 100% deposit bonus all day on Monday the 25th!