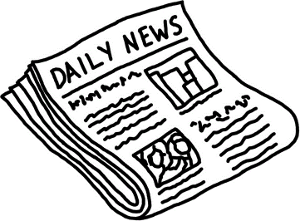 Bonus Bingo
Bonus Bingo is based on traditional bingo games, but it is not quite the same.
Bonus Bingo has super rich and fascinating graphics and animation. In Bonus Bingo, one can play up to four 25-spot bingo cards. You try to create specific patterns on each card by matching the 44 drawn bingo balls. Now Bonus Bingo goes beyond traditional bingo. It has some really special features, like multipliers, scatter wins, and a bonus round. (Sounds almost like slots to me!!)
The Bonus Bingo bonus round is based on player loyalty and is triggered when you capture five Joker balls. To capture five Joker balls, you must play approximately 250 games using all 4 cards. Note – The Joker ball is only available when you use all four cards.
You can play this game at Play United.