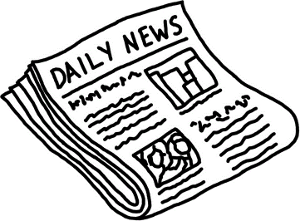 At Bingo Billy they are always improving things for your enjoyment. Now they have added a NEW Wild Penny Room!!
Billy will give you $15 just to try out their site, and then give you 150% on your first deposit. They are always having some kind of specials going on all the time. Their weekly specials and Get cash back is only a couple. The get cash back which is based on your monthly deposits. They will give you back 10% on all your losses for that month. Now haw many place do you know that does that?
Then there is the Get Lucky on the 13th. Make a deposit on April 13th and if you don't bingo at least once when playing for real money, just make a ticket and send it in on the 14th and you will get a bonus ranging from $13 all the way to $113 in cash!
Go check out Bingo Billy and see all the specials they have from The Full Moon Special to the Billy Points Festival.
It is never boring playing at Bingo Billy!!!
Accepts all Players