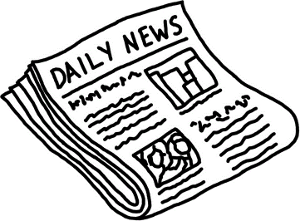 Get on your costumes and head on over to New Bingo Billy and get in on all the fun!
Time for the ghost and goblins to come out and go trick or treating, but at the New Bingo Billy they only have treats for you! What treats are they?
First you will get $31 for a free trial bonus, so you can see what all they have to offer you and have a blast doing it. Then if you make it a choice to make a deposit you will get a whopping 310% on your first deposit! Now that is what I call a Treat!!
Also depositing in the month of October will get you entry to the Candy Room, where all kinds of treats await. There is a Special going on Saturday October 31st, open from 12:00am till 12:00am ET. You get 31 cards for $31 for the $3100 game and all the other games the cards are .31 cents per card.
Free Room which is the VIP room for depositing players opens Tuesday October 27th. The cards are 100% free.
Accepts all Players