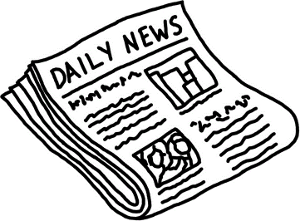 BingoMania's bonuses are getting better than ever!
They now have 150% bonus days!! The bonus days are: Saturday, March 1st and Wednesday, March 5th!! And they have a new newbie bonus of 200%.
They also have a new easy funding method, for all those that could not use their visa or mastercards.
Skippy is always looking for ways to help the players who want to play bingo online! Check out the Mania site to see how.
Look for 2 hours of $10,000-$300 on Saturday March 1st, from 10pm to 12am ET. In the Super High roller room: $5 per card.
Then on March 2nd, Sunday from 8pm to 12am, 4 hours of $100 fixed pots. It will be in room, Lucky Lane, $0.10 per card.
I hear the jackpots are hot at mania!!!