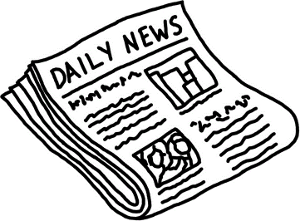 When it comes to bonuses in the world of online bingo, one would have to go a long, long way to beat what they've got to offer at Main Street Bingo.
All players receive a 100% first deposit bonus, but Main Street Bingo doesn't leave you hanging after that – not by a long shot! For all subsequent deposits, customers get bonuses along the following scale:
$20 – $49 — 20% Bonus
$50 – $199 — 50% Bonus
$200 – $499 — 75% Bonus
Over $500 — 100% Bonus
And it makes even more sense to deliver friends as customers to. Anyone who refers a friend depositing at least $20 will receive 50% of that deposit. And as if that wasn't good enough, let's say that as a customer, you were to refer a friend to Main Street Bingo, and that friend won a progressive jackpot, you'd get $1000 in cash.
You are you even waiting? Take a walk over to Main Street!