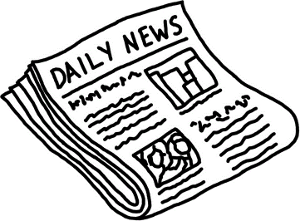 Jet Bingo offers its players the chance to win a bonus – not once but twice – in the "Double Bubble" competition, which just started June 1 and will run all the way through the month, to June 30.
All you have to do to get the bonus is the following – score a bingo on B-2 and all of the following "double" numbers:
11 – 22 – 33 – 44 – 55 – 66
Once you've won the bonus, it's still not over! If you do it all over again, you can win, all over again! It comes in the form of Bonus Bucks, and there is $2000 up for grabs during the month.
There's no trouble to get to the bubble – just get over to Jet Bingo to find out more about it.