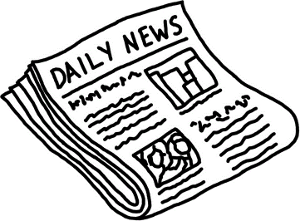 The Queen is alive and kicking! Long live the Queen!
I'm referring, of course, to the Queen of Online Bingo (no offense to the celebrated Highness, as I have no way of knowing how well she kicks). Jackpot Joy's Queen Babs is as lively as they come, and their latest promotion just proves it again.
This week, Jackpot Joy is sharing the wealth by delivering a £500 top prize every day from July 20th to July 29th. This time the promotion is not about how much you play online bingo or wager on online bingo, or win with online bingo. It's about how well you can answer the 10 questions they present over these 10 days.
Find the answer to the daily question, submit it, and you're in the running to become £500 richer by the end of the day. It really couldn't be easier.
Head to Jackpot Joy online bingo and put your thinking cap on. Good luck!