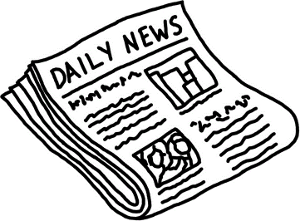 What would you do for £1,000? Would you send a 30-second recording of you singing your favorite karaoke to Jackpot Joy?
Jumping on the ever-popular Eurovision bandwagon, Jackpot Joy just launched its That Singing Feeling Eurovision competition. Anyone can participate and twenty people will take home that lovely £1,000 prize. All you need to do is prepare your recording, create a Jackpot Joy account, and upload your masterpiece before May 25, 2012.
Whether you're absolutely new to Jackpot Joy or a long time fan, this competition guarantees to introduce several folks to a world of hidden talents, be them in singing or playing online bingo. If you put your heart into both, you can't go wrong!
Give us your take on this promotion–love it? hate it? already uploaded your version of "She's Lost That Lovin' Feeling"? We want to hear from you!